Thank you very much coming to JFFLA 2019 !
Thanks to the many people who came to see our movie.
2019 Award winners
Best Picture Award:Red Snow
Best Director Award:Masaharu Take(The Gun)
Best actress Award:Nahana (Red Snow)
Best Original Screenplay: Shun Coney(Amanogawa)
Best Jidaigeki Award : Three Nobunas
Best Cross Culture Award : Another Yesterday
Best Performance Award : Akiko Kurano(Miracle in a Spiny Bur)
Best Ensemble Award : Last lover
Best Documentary Award:The Ito Sisters
Best Short Film Award:Tokyo Lovers
Best Japanese American Short Award: Yonsei
Best Memorable film Award: The Wind Phone
Best Short+ Award / Documentary: Encounters with Silence
Best Short+ Award / Drama : Lil Tokyo Reporter
Special Thanks Award: Junzo Arai (Dream Blossoms)
Honorable Mention for Artistic Film : Memories
Chanoma film Award : Akiyoshi Imazeki
Best Volunteer Award:Natsuko Tanaka
Free Events
Feature Films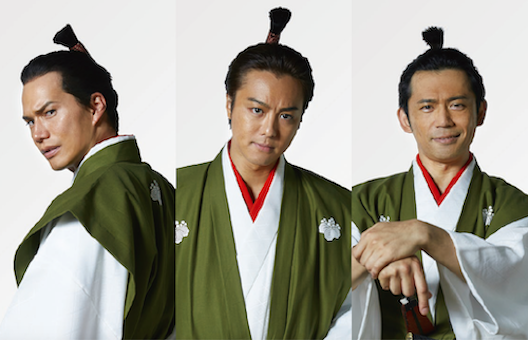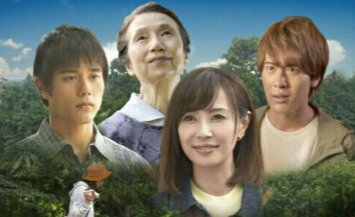 In addition to feature films, we will be showing a collection of short films and up to 40min films.